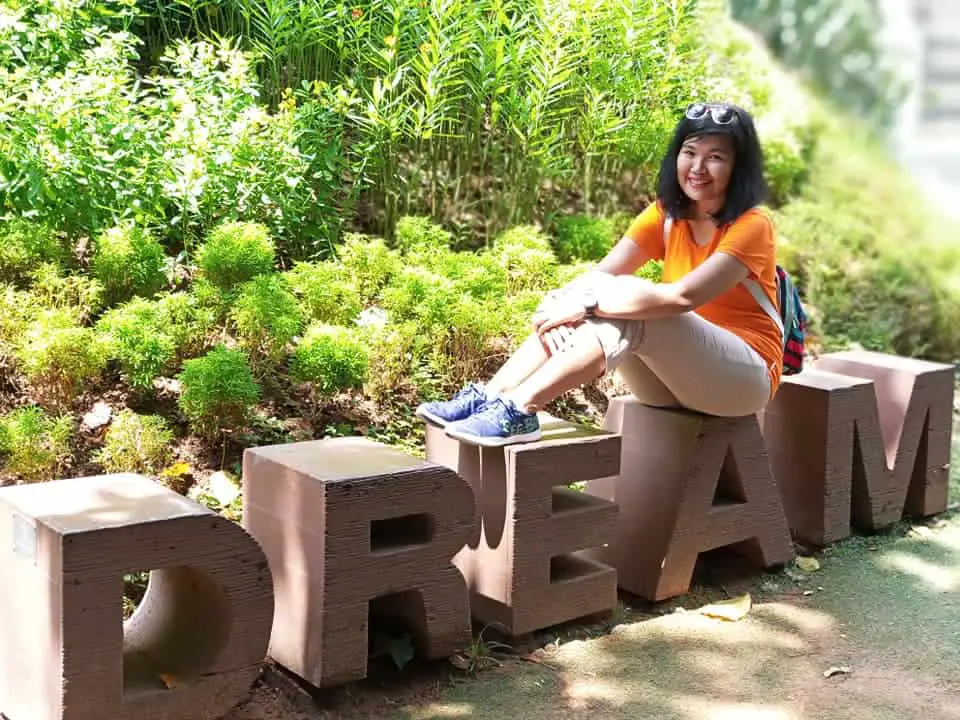 About Kitchen Bun
Hello and welcome to Kitchen Bun, the place to find the best reviews for foods and compilations of recipes.
We thoroughly check the quality of our articles, working only with reliable writters so that you only read the best sources and knowledgeable food review.
Social Media
We currently don't have an established social media presence as we are hard at work answering your questions.
Once we have an established social presence, you will see our social icons clearly visible on the Homepage
Content
All of our content is expertly researched and written and all sources are cited so you know where we get our information and can conduct your own independent research.
Have a question? 
Drop us an email at