Squash and Hot Cheddar Casserole – Recipe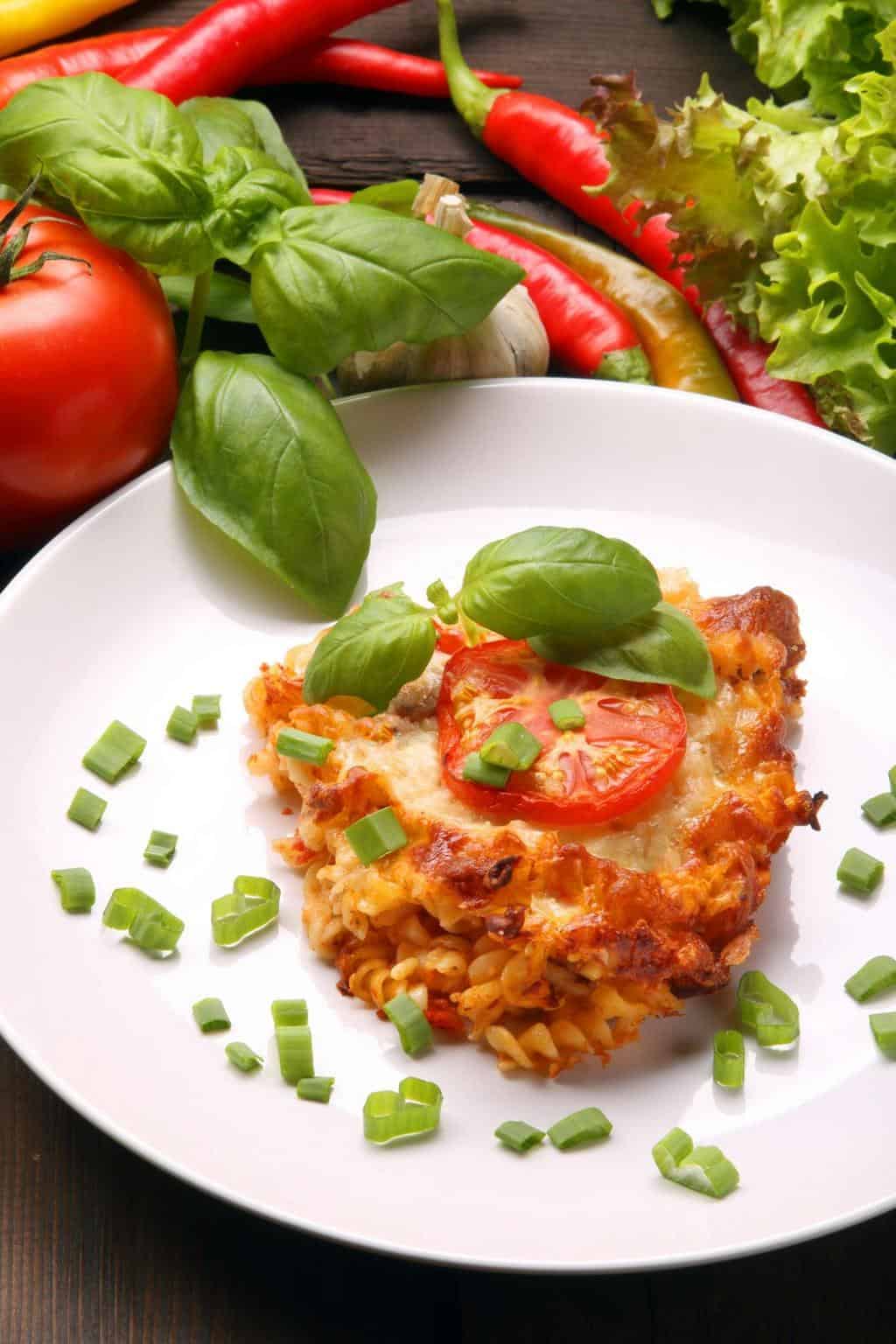 Squash and Hot Cheddar Casserole is a classic, comforting dish that's sure to be the star of your next meal. This easy-to-make casserole is loaded with flavorful ingredients like squash, onions, garlic, and shredded cheddar cheese. Not only is it delicious and satisfying, but it's also a great way to get more vegetables into your diet.
This hearty casserole can be enjoyed as a side dish or main course. Serve warm with crusty bread or crackers for even more yumminess!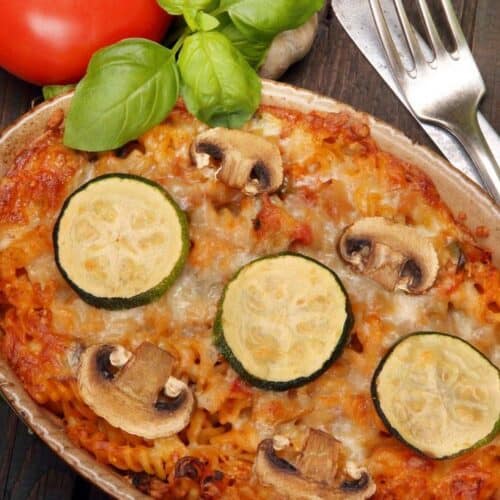 Squash and Hot Cheddar Casserole – Recipe
Ingredients  
2

cup

diced yellow squash

1

cup

diced zucchini

1

diced onion

1

diced red bell pepper

1

diced green bell pepper

2

shredded cheddar cheese

1

bread crumbs

2

tbps

olive oil

1

tsp

salt

1/2

tsp

black pepper
Instructions 
Preheat your oven to 350°F (175°C).

In a large bowl, combine the squash, zucchini, onion, red and green bell peppers, and 1 cup of the cheese.

In a separate small bowl, mix together the bread crumbs, olive oil, salt, and pepper.

Transfer the vegetable mixture to a baking dish and top with the bread crumb mixture.

Bake for 30 minutes, or until the vegetables are tender and the top is golden brown.

Remove from the oven and sprinkle the remaining 1 cup of cheese on top.

Return the casserole to the oven and bake for an additional 5 minutes, or until the cheese is melted and bubbly.