Caribbean BBQ Chicken – Recipe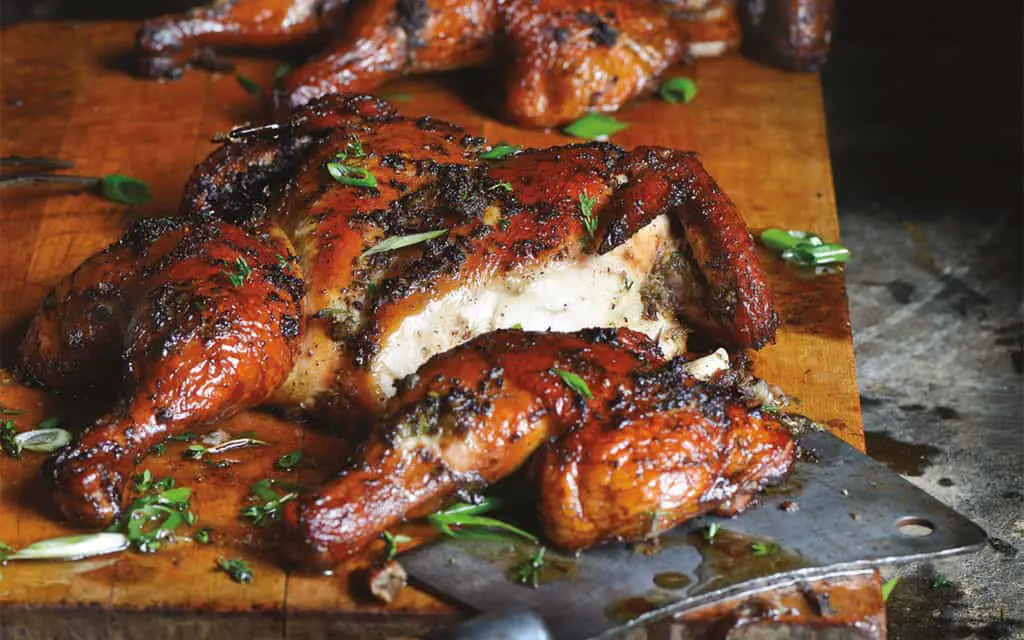 Barbeque chicken recipes are one of the most popular barbeque recipes used in every household, but you may get tired of using the same recipe day after day and year after year. You want to try something new while still enjoying the wonderful barbeque flavor.
Barbecue chicken recipes can be found in almost every country on the planet. Each one has a distinct and delectable flavor that is specific to its region.
Cooking delicious Caribbean BBQ chicken is easier than you think. This dish has a unique and exotic flavor that comes from the right mix of spices and flavors.
Whether you cook it in the oven or on the grill, you can be sure that this tender and juicy barbecue chicken will be a hit with family, friends, and dinner guests alike. With just a few simple steps, you can have an amazing meal ready in no time!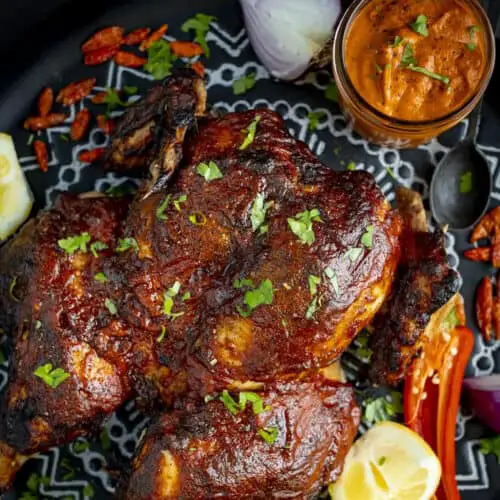 Caribbean BBQ Chicken – Recipe
Instructions 
In a food processor, place the onions, jalapenos, ginger, thyme, paprika, allspice, cinnamon, clove, vinegar, soy sauce, salt, and pepper.Make it into a smooth paste.

Put the chicken in a bowl with a lid, or you may use plastic wrap.

Pour the sauce over the chicken, then turn it to coat it evenly.

Cover the bowl and refrigerate overnight if possible, but not less than 2 hours.

Cook as usual, basting with your delicious sauce.
Notes
This is just one of the many wonderful creations you can make with barbecue chicken recipes. You can even add some of your own favorite ingredients to the above recipe to create your own unique flavor.
Instead of the vinegar, replace it with pineapple juice and add a few chunks of pineapple to the food processor. You will love the new flavor that just a bit of pineapple can add.