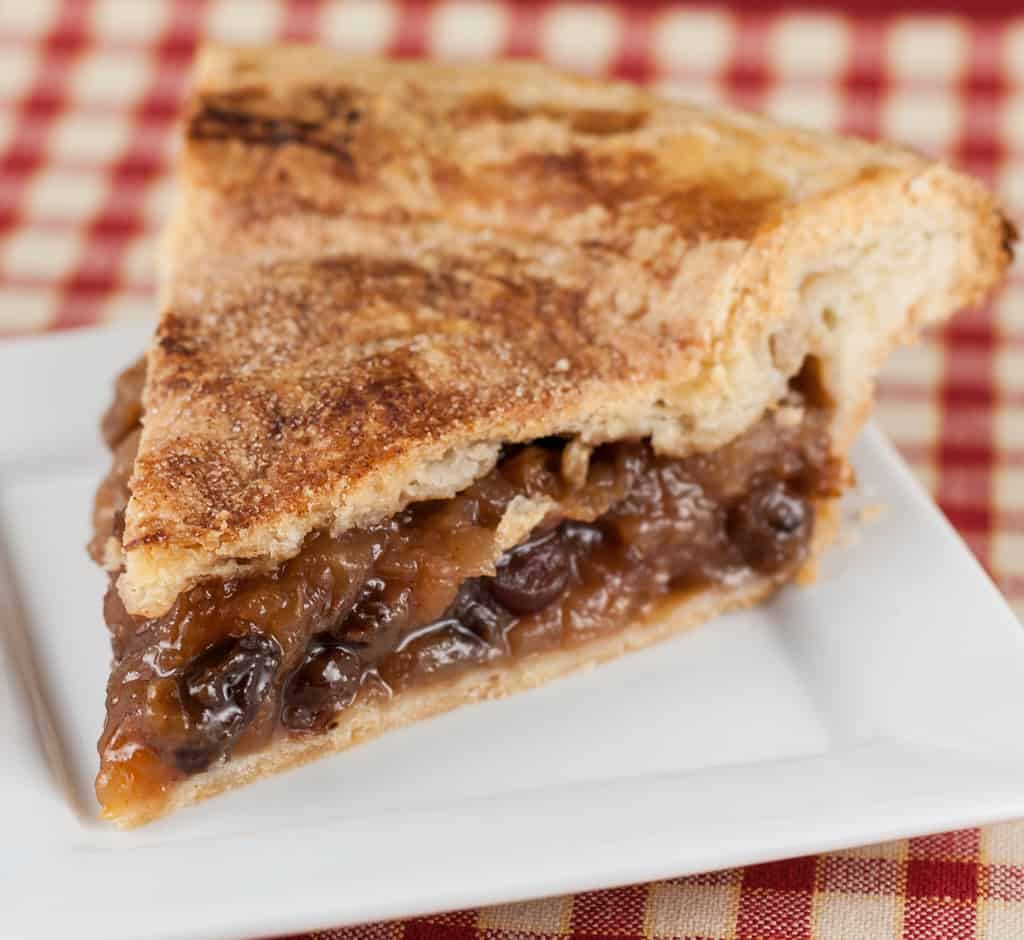 The secret to a great mincemeat pie is in the ingredients used to create this unique and wonderful dish for the holidays.
All you really need to know is how to prepare the mincemeat, and you will enjoy creating your own large pies for the entire family or even individual pies for each person.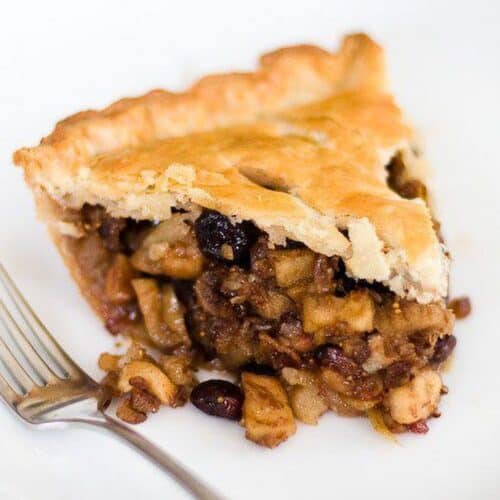 Mincemeat Pie – Recipe
Ingredients  
1

lb

suet or lard

1

lb

diced raisins

1

lb

diced sultanas or white raisins as they are sometimes called

1

lb

currants

1

lb

light brown sugar

1/2

lb

combination of lemon, lime and orange peel

4

ounce

chopped almonds

1

lb

grated apple

3

tbsp

ground nutmeg

1/4

pint

rum
Instructions 
Mix together all ingredients in a large bowl.

You can now place the mincemeat into sterilized jars and save them until you are ready to use it.

To bake your mincemeat pie, you can purchase already prepared pie crusts, or small individual pastry shells.

Pour enough into the shells to fill them, but do not overfill. Bake at 350 degrees Fahrenheit until the shell is golden brown.