Homemade Fruit Cakes Recipes (With Brandy or Bourbon)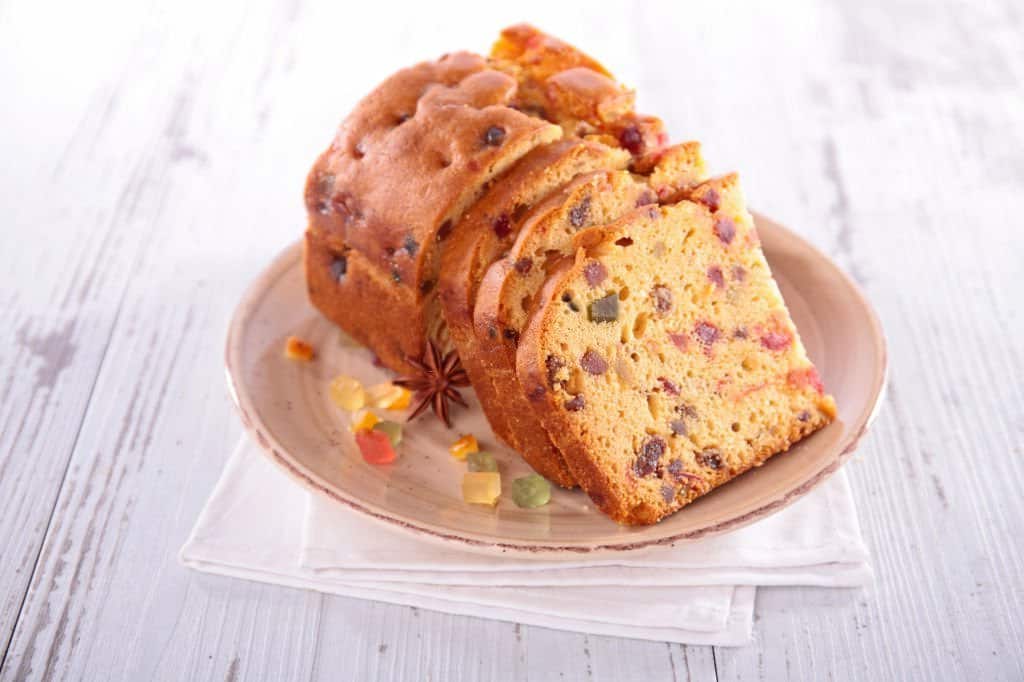 Fruitcakes are a holiday tradition for many families. But, not everyone is a fan of the store-bought versions. If you really need a unique and flavorful fruitcake, then you should make one yourself.
Whether you are looking for a unique dessert to serve at your holiday gathering or you simply love the taste of homemade fruit cake, this recipe is sure to please.
This cake is packed with flavor and has a moist, dense texture that is perfect for any occasion. Made with fresh fruit and nuts, this cake is also surprisingly easy to make. So, if you are looking for a delicious and beautiful cake to share with your friends and family, give this homemade fruit cake a try.
If you would like to try your hand at creating your own homemade fruit cakes you should try this recipe.
Homemade Fruit Cakes Recipes (With Brandy or Bourbon)
Ingredients
1

package

spice cake mix

1

package

vanilla pudding mix

2/3

cup

apricot nectar

¼

cup

apricot brandy

½

cup

vegetable

4

eggs

1

cup

diced dates

½

cup

diced candied cherries

½

cup

diced pineapple

1

cup

diced walnuts
Instructions
Preheat the oven to 350 degrees Fahrenheit and grease a loaf pan.

Line a 12-cupcake sheet with parchment paper and set aside.

In a medium mixing bowl, mix together the cake mix, pudding mix, nectar, brandy, and vegetable oil. Beat together until well blended. Beat the butter on medium speed until creamy.

Add the eggs one at a time until well blended.

With the mixer on low speed, add the dry ingredients to the butter mixture and mix just until combined.

Pour the batter evenly onto the prepared cake sheet.

Bake for around 40 minutes at 350 degrees Fahrenheit, or until a toothpick inserted into the center comes out clean.

Let cool on a wire rack for 10 minutes before transferring to a cutting board to cool completely.

Cut cakes into squares or other desired shapes and top with your favorite fruit cocktail.
Notes
Tips for Making the Best Homemade Fruit Cakes:
To start, be sure to use fresh, quality ingredients. This is key for any baked good, but especially important for fruitcakes because there are so few other flavors competing with the fruits. Then, be sure to soak the dried fruits in alcohol overnight. This will help keep them moist and plump during baking.
Finally, when it comes time to bake the cake, do so slowly and at a low temperature. This will prevent the fruit from burning and help the cake retain its moisture. By following these tips, you'll be sure to end up with a delicious homemade fruitcake that your whole family will enjoy!
Another great recipe for fruit cake is use bourbon instead of brandy.